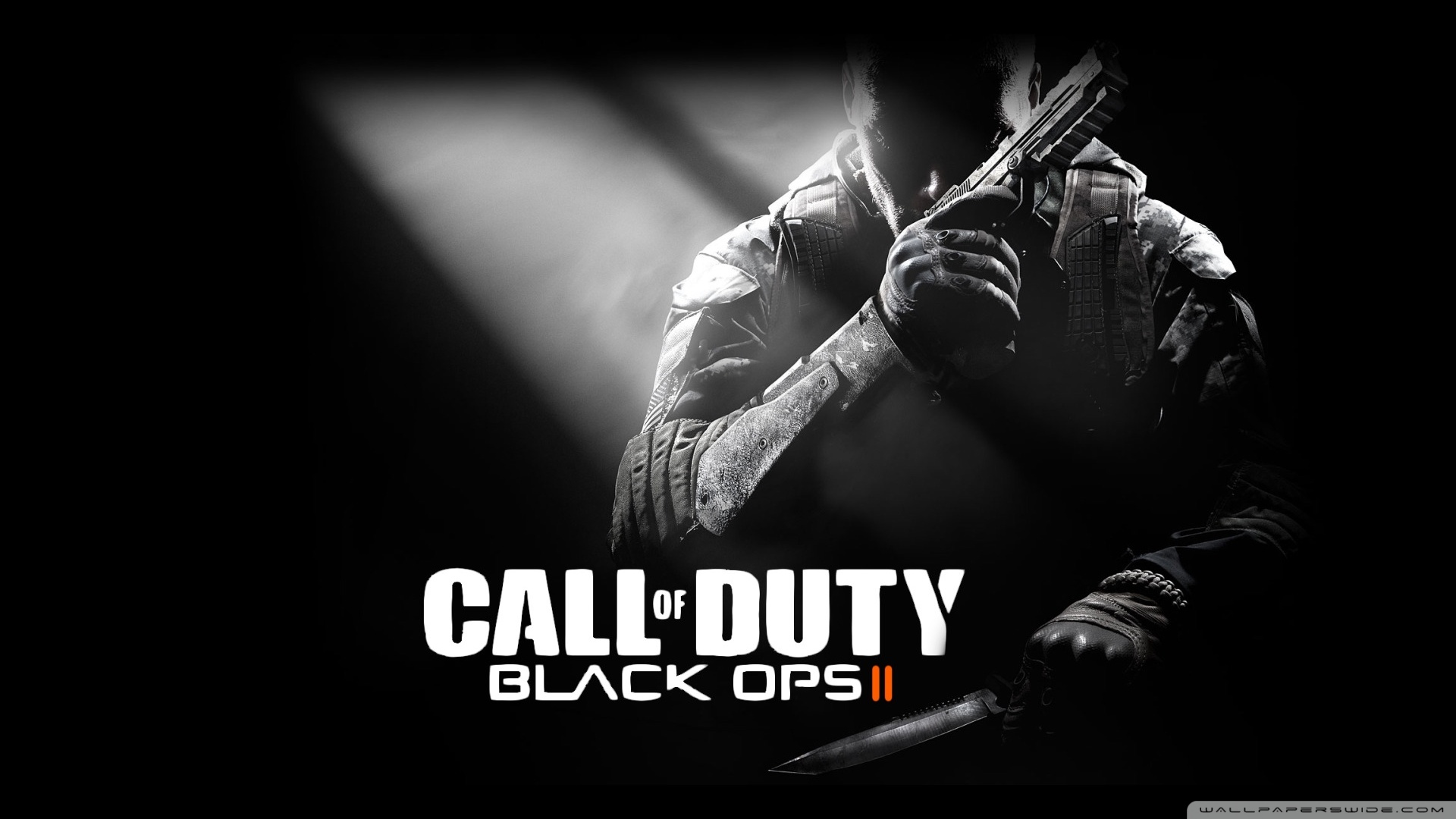 "Its about time" is the first thing that popped into my mind when I got the update.
A true quality and performance revamp was something that me and a good percentage of the PC community was waiting for a long time! Enthusiasts like myself update our computers regularly to keep up with games coming out but we had run into the problem of most companies porting games over from consoles...making our powerful machines completely overkill for most games.
Treyarch has now confirmed in their FAQ that the PC version does indeed come with much more eye-candy and better performance enhancements for multi-threaded devices. DirectX11 does come at a price though...but luckily not to everyone. If you are one of the gamers still hanging around XP waiting for a better Operating System you might be left out. It seems the new engine was made to run in DX11 only environments meaning Windows 7 only, so I guess its time to upgrade? maybe. I think someone will come up with a way to play on XP.
Here is what you can find in the new FAQ: "Performance has been a top priority for Black Ops II PC from day one and we have achieved significant improvements. We've improved the way the engine handles multiple threads. Additionally, we moved the engine from DX9 to DX11. The DX11 API is leaner than DX9 and requires less CPU time to do the same amount of work. It is important to point out that this benefits the entire range of supported GPUs, not just DX11 hardware. We have also added more "quality vs performance" options than ever before so you can customize your experience to either run faster or to satisfy your taste in eye candy."
So there ya go! Maybe call of duty will take more than a P4 with a 8600gt to run in high settings after all.
Black Ops 2 is currently in closed in-house beta at this time (which means I cant get PC screenshots to show DX11) and we can only wait and see if we can someday get to participate in an open beta...but this being Activision I very much doubt it will happen.